How to bake our Burek pie and how much time it will take, to be fully prepared..
Before you start with preparing, there are two important things that you should know:
1. It's not suitable for microwave ovens
2. If thawed, do not re-freeze.

So, let's start!
Remove the Burek pie from the package and put into a conventional oven WITH the included tray that comes with the package. If the product has been thawed, reduce cooking time accordingly. Since appliances vary, the following instructions are guidelines only. The Burek pie is ready to serve when it is golden brown on the top and bottom.
Step 1
Preheat oven to 190°C (or 375° F)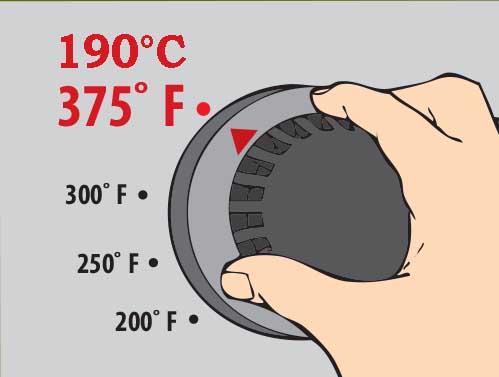 Step 2
Place the Burek pie along with the included tray on the lower rack of the oven.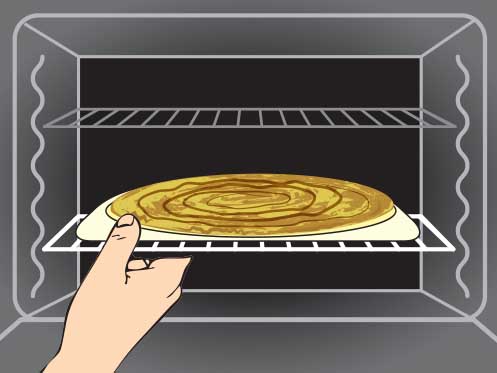 Step 3
Bake 40 to 50 minutes or until golden brown on top and bottom.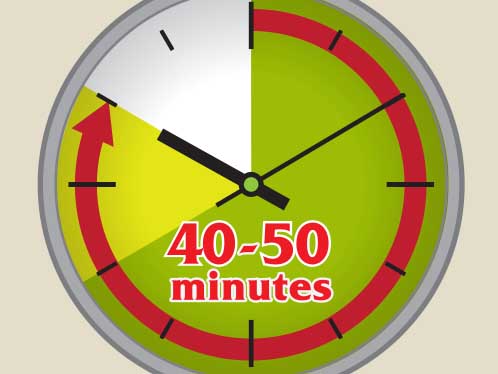 Step 4
Remove from oven. For optimal results, transfer pie from baking tray by turning upside down onto a serving platter.
Let stand for 5 minutes before serving.
Good appetite!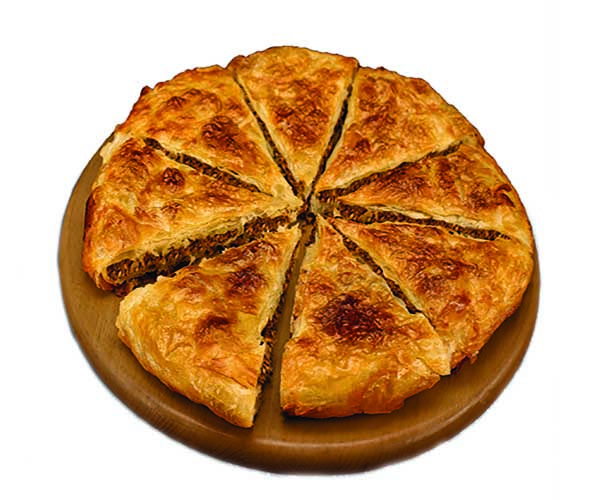 Check Us on our social media platforms!