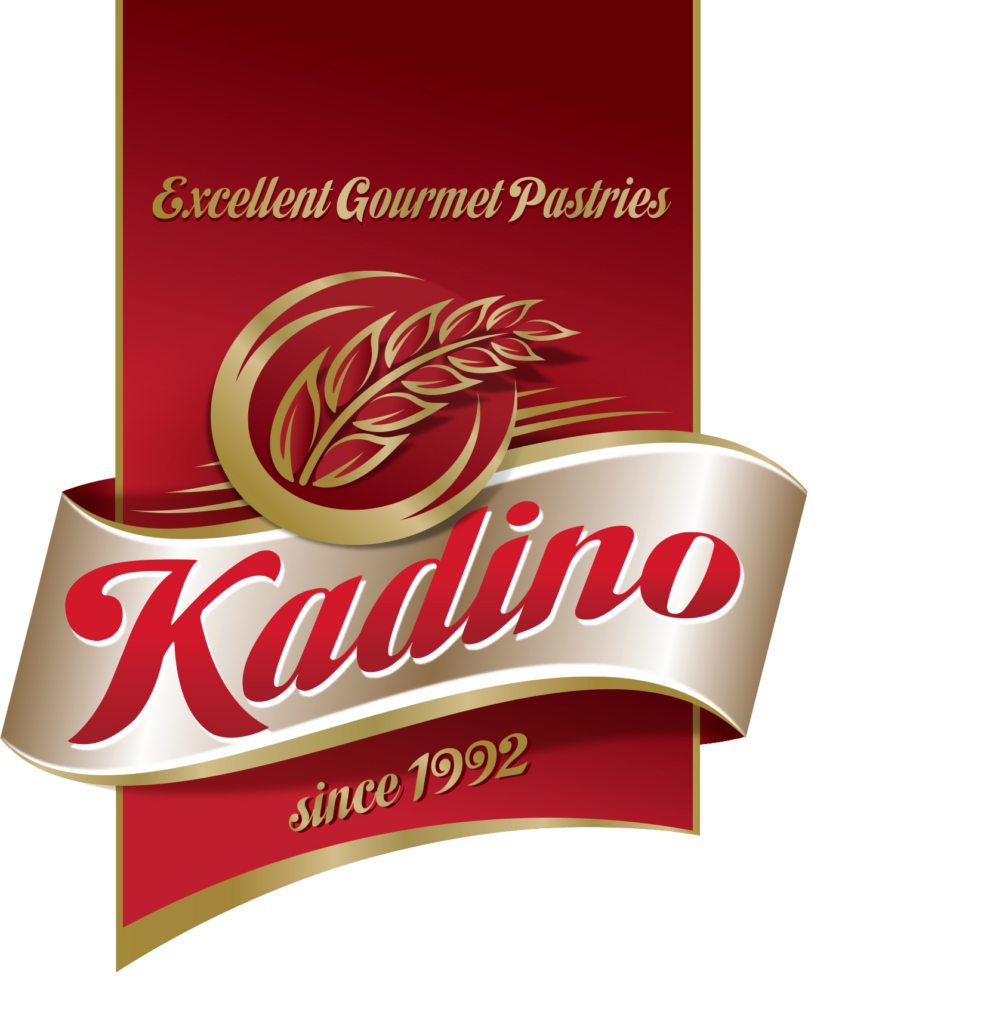 Kadino Industry Group has a more then 30 years-old tradition.

With its proficient production and sanitary practice, this company has managed to set up "Kadino" on the domestic & foreign markets as a brand with the greatest image and trust.
KADINO Company is the first Mill-baking industry in the world which has started up the idea of handcrafted production of traditional filo products BUREK Pie & Twirled BUREK.
It is important to stress out the fact that this company has also obtained the Halal Certificate which is a guarantee for the ingredients used necessary, for the products, serving its purposes in the Muslim world countries.
We believe that quality, development and care for safe food production are the right premises that guarantee the success and long future of Kadino Industry Group.
In UNDP's 2007 report, Kadino was proclaimed among the top 10 socially most responsible companies in Macedonia.
Construction began in 1988 and in 1992, Ljupcho Gjorgjevski founded the company "Kadino".
Check us on our social media networks!